I was the Character Model Lead on X-Men: First Class. Below is a sample of my photoreal, CG character modeling work on the Kevin Bacon character, Sebastian Shaw. The head splitting effect is called the "kinetic echo".
Sebastion Shaw
Character Model Lead
Modeled in Maya & Mudbox
100% Quads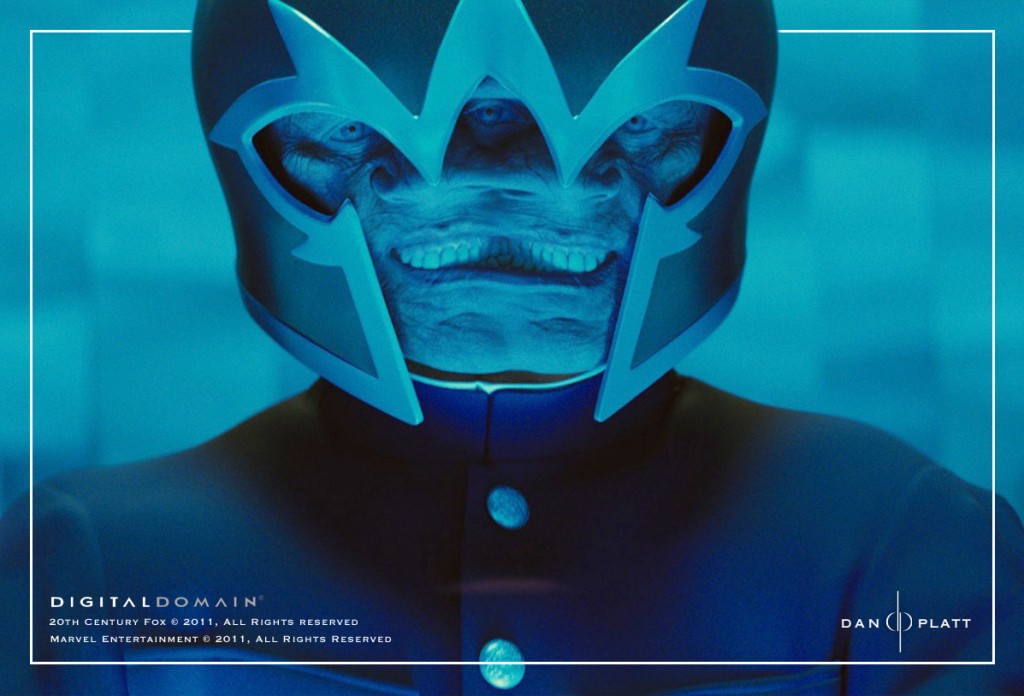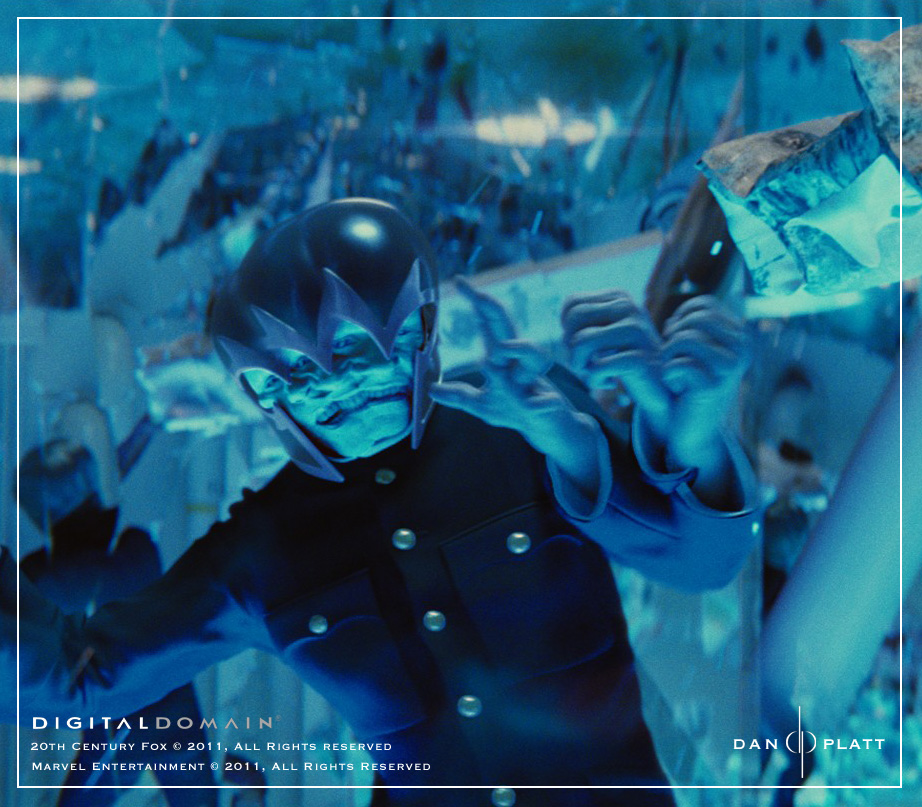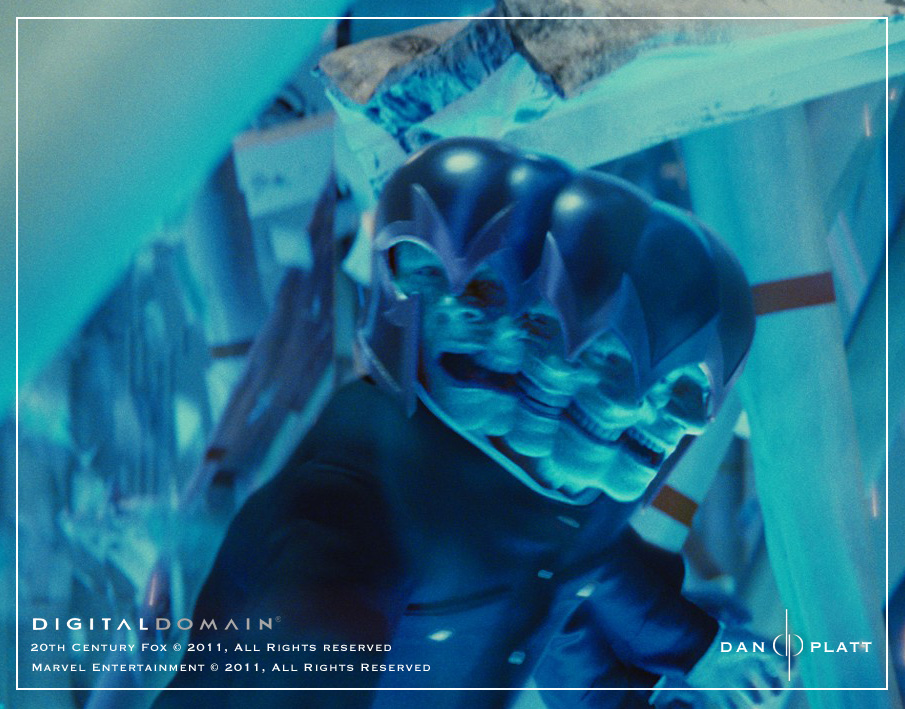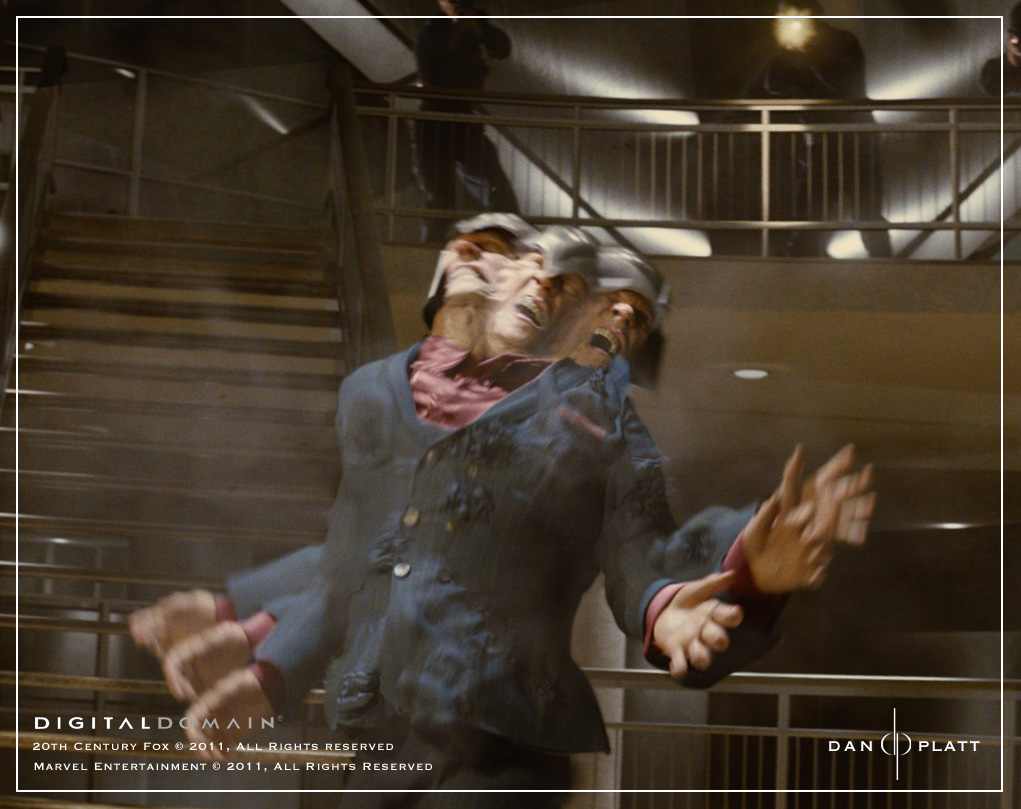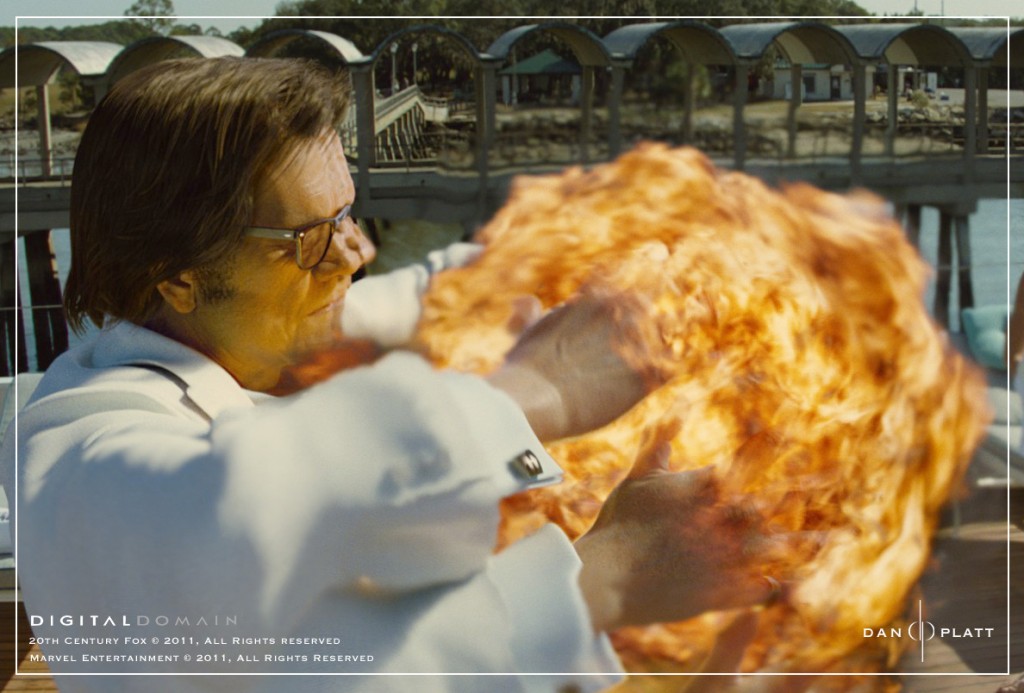 Hand modeled Kevin Bacon sculpt for X-Men: First Class.
Mudbox
100% Quads